Epigenetics research surrounding DNA repair has opened the door to new advancements in supplements that could help slow the aging process.
Recent research in Epigenetics has started to look at the aging process from a cellular level, opening new doors at how we may look at preventive health moving forward.



What is Epigenetics?

The dictionary defines epigenetics as 'the study of changes in organisms caused by modification of gene expression rather than alteration of the genetic code itself'.  This means that our behaviors and environment can cause changes that affect the way our genes work.


Research in this developing field allows scientists to look inside cells and measure the effectiveness of lifestyle and various interventions they are making.  In return, this allows us to figure out we can try to prevent or reverse cellular aging. 


"Up until now, we've aged fairly well with basic lifestyle management and a little luck.  Today, we have the precise tools to take it to another level- the cellular level," said Greg Macpherson, a biotechnologist, pharmacist, and founder of SRW Laboratories.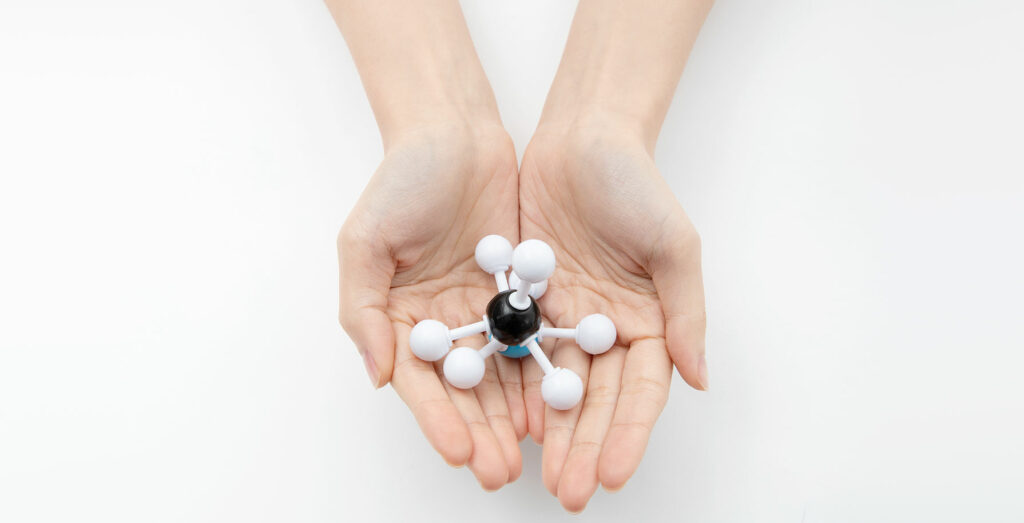 Protect Your Cells with Hobamine
Hobamine (2-HOBA) is a breakthrough ingredient gaining interest in the market.  This ingredient is found naturally in Himalayan Tartary Buckwheat and has shown to protect DNA against free radical damage.  It acts as a scavenger for reactive carbonyl species that cause stress in our cells.


Follow the link below to read the full article found on NutraIngredients USA.